Not only eye opening, it adds a great look.
Whether you live in an older property or a more modern home, ECOSlide uPVC sash windows are a cost-effective solution for replacing like for like replacement or as an alternative to other styles.
Vertical sliders are a traditional style of window. Commonly found in older properties, they are usually manufactured from timber. This elegant type of window is a popular replacement in period houses, its design giving your home a sophisticated charm and style that you won't achieve from a standard casement window. Real timber windows can be expensive so homeowners look to more affordable solutions such as uPVC.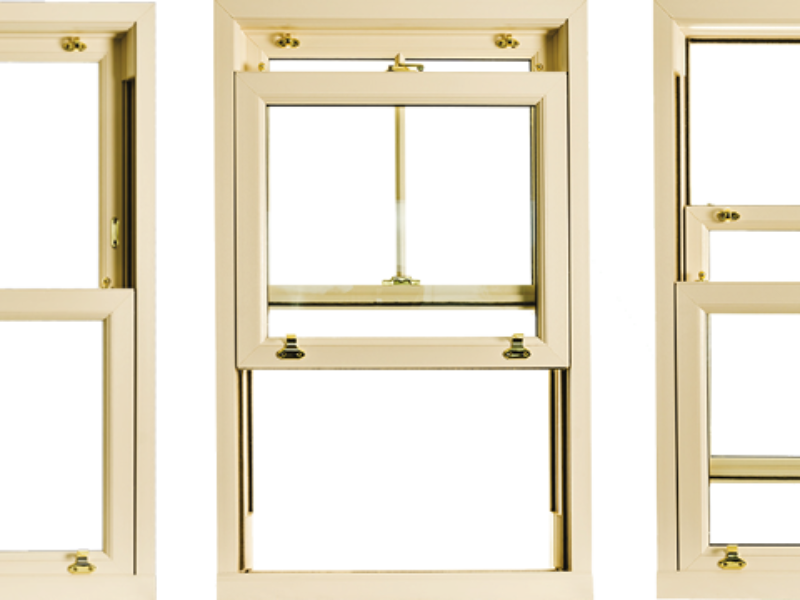 Choose from a range of colour and hardware options to complete your window and create a look that fits in perfectly with your home.
ECOSlide uPVC sash windows primarily function like a wooden box sash window with both the top and bottom sashes sliding up and down to suit your ventilation requirements.
Convenient and simple to operate, the two sliding sashes within an outer frame work independently of each other on a balanced load mechanism, designed to hold the sash at any height